Bitter Medicine
WED JAN 24
all ages
$8 available at the door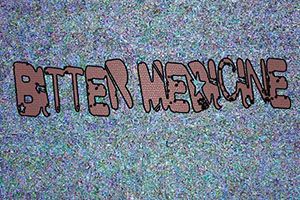 These Quiet Colors
These Quiet Colours is a DC-based band that combines elements of the shoegaze, dream-pop, and post-rock musical styles, creating a sinuous moody sound.
Maryjo Mattea
/ OFFICIAL WEBSITE / TWITTER / FACEBOOK
Washington, DC-based songstress Maryjo Mattea captivates audiences with her uniquely melodic songwriting and hauntingly beautiful voice. In addition to performing original music and more as a solo artist and with a band, she and is also a member of the grunge-garage rock duo, Two Dragons and a Cheetah, the Beatles tribute act, Day Trippers; and electro-rock group, Color Palette.